4 ISB Alumni Make 40 Under 40 List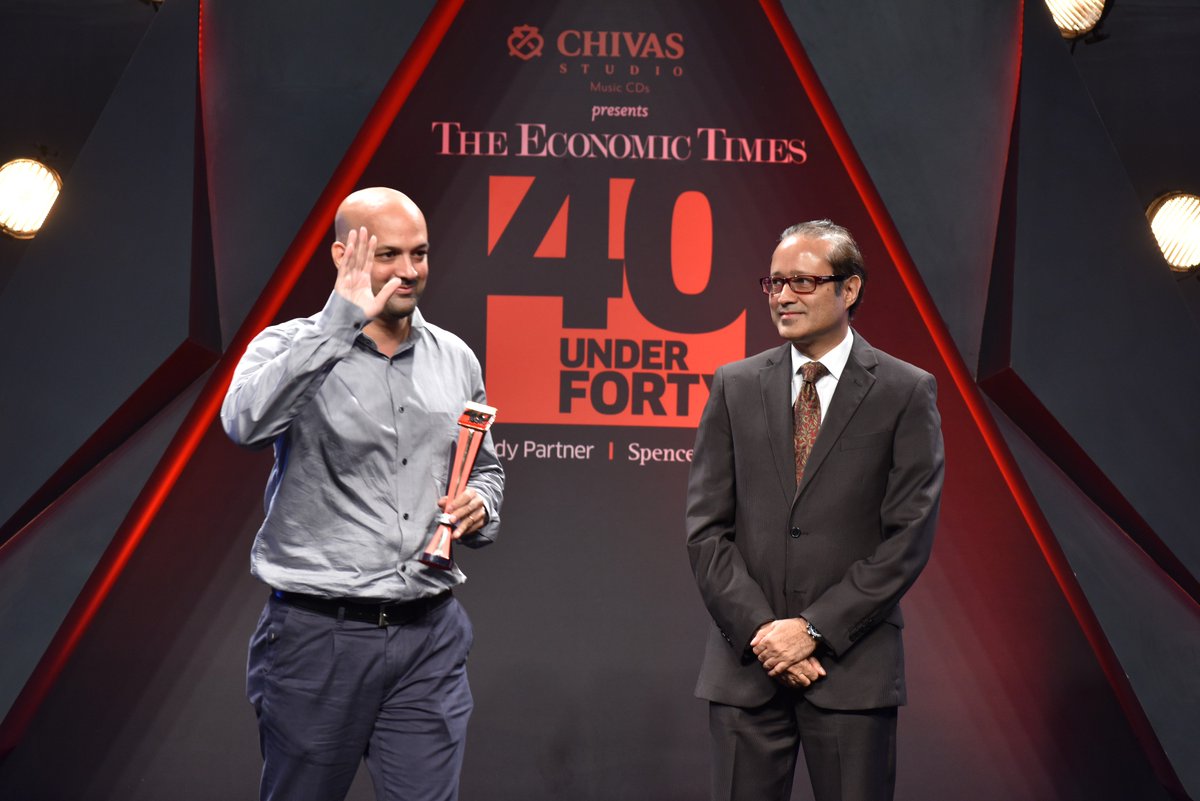 To add another feather in its cap, ISB is proud to announce that 4 ISB alumni made it to the 40 Under Forty list of hottest business leaders of 2017 by Economic Times & Spencer Stuart. This goes on to show the accomplishments and standard of education of a single institution that aims at providing quality management studies in a global level. The alumni who made it to the list are Viren Rasquinha, Atul Satija, Zahabiya Khorakiwala and Piyush Shah.
Viren Rasquinha, CEO of Olympic Gold Quest, is an Olympian, an Arjuna awardee and the former captain of the Indian Hockey Team. The not-for-profit organization aims at creating an environment that supports training and excellence of India's top athletes. He was part of the PGP class of 2009 where he honed his skills and learned from his peers.
Atul Satija, Founder & CEO of The/Nudge Foundation is a non-profit organization where a group leaders and entrepreneurs hope to tackle poverty. His passion of solving inequality and social issues of India led him to venture into the social sector after 17 years of working in prestigious organizations such as Google, Adobe, Samsung and Infosys. He was part of PGP Class of 2004.
Zahabiya Khorakiwala is the Managing Director of Wockhardt Hospitals. After achieving her role, the healthcare group saw the launch of its largest hospital in South Mumbai and introduction of several departments. She was part of the PGP class of 2009 where she learned the essence of an immersive style of leadership.
Piyush Shah is the Chief Product Officer of InMobi where he is responsible for vision, strategy and execution. He was a keyplayer in overseeing InMobi SmartPay, a mobile payment solution. Previously he was named as one of India's Innovative Youth Entrepreneurs for his educational venture, LearningSpiral. He was part of the PGP class of 2004.
We hope to see ISB churning out many more accomplished individuals in the future. This news is an inspiration to other b-schools who aspire to generate the leaders of tomorrow.