The Fellow Program in Management (FPM)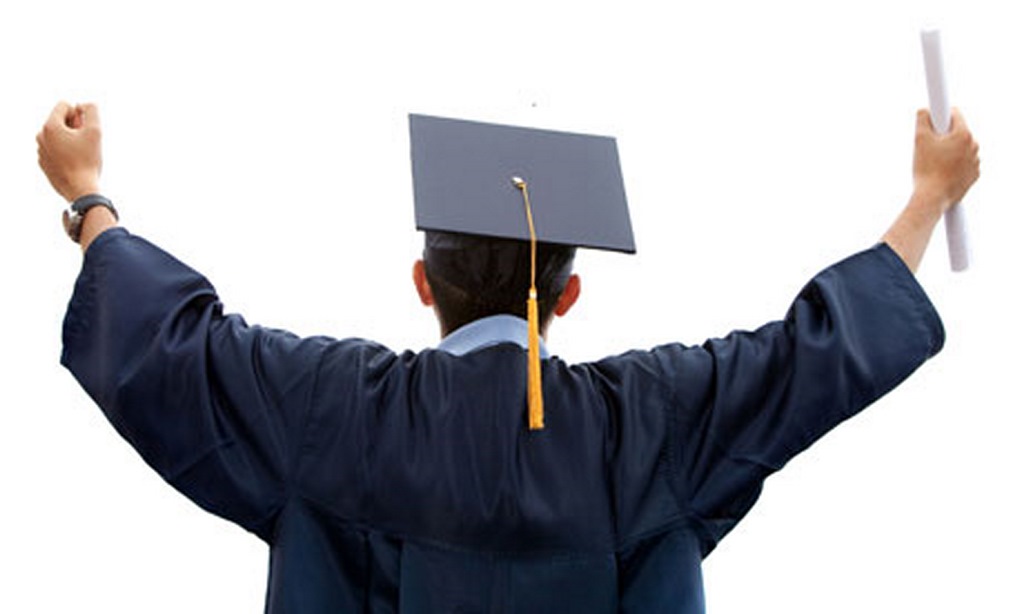 The Fellow Program in Management (FPM) at ISB provides aspiring researchers with the opportunity to work closely with professors, in the roles of research assistants or co-authors; thereby helping participants to deliver an impact in the world of business academia as much as in the market. The program takes about 4-5 years of full-time study, with participants working closely with their faculty guides, along with pursuing independent research interests, if so desired. It is very important for aspirants to have determined their area of specialization while applying for the program as, once indicated, the choice of specialization cannot be changed down the line. By the end of the program, the participants gain composite skills, including knowledge of relevant literature, research expertise and teaching ability.
This program also serves to hone core business skills in areas like Accounting, Financial Economics, Information Systems, Marketing, Operations Management, Organisational Behaviour and Strategy.
The faculty of the FPM are affiliated with top schools such as Kellogg, USC Marshall, NYU Stern, Emory and UCLA Anderson. The area leaders from the founding associate schools, the Kellogg School of Management at the Northwestern University and the Wharton School at the University of Pennsylvania, also participate actively in curriculum design and research conferences, and assist in the efforts to recruit the best faculty.
Only a select few make it to the FPM every year. The program was launched in 2011, with just two students in class, while the 2016 batch had 5. The two students in the 2011 founding class were recently flooded with offers from various top business schools, which hoped to hire them as professors. The offers came from Erasmus School of Economics, Universidad Carlos III de Madrid, University of Amsterdam, Cass Business School, London School of Economics and Political Science (LSE) and IÉSEG School of Management, to name a few.