ISB Application Essays – The Success Mantra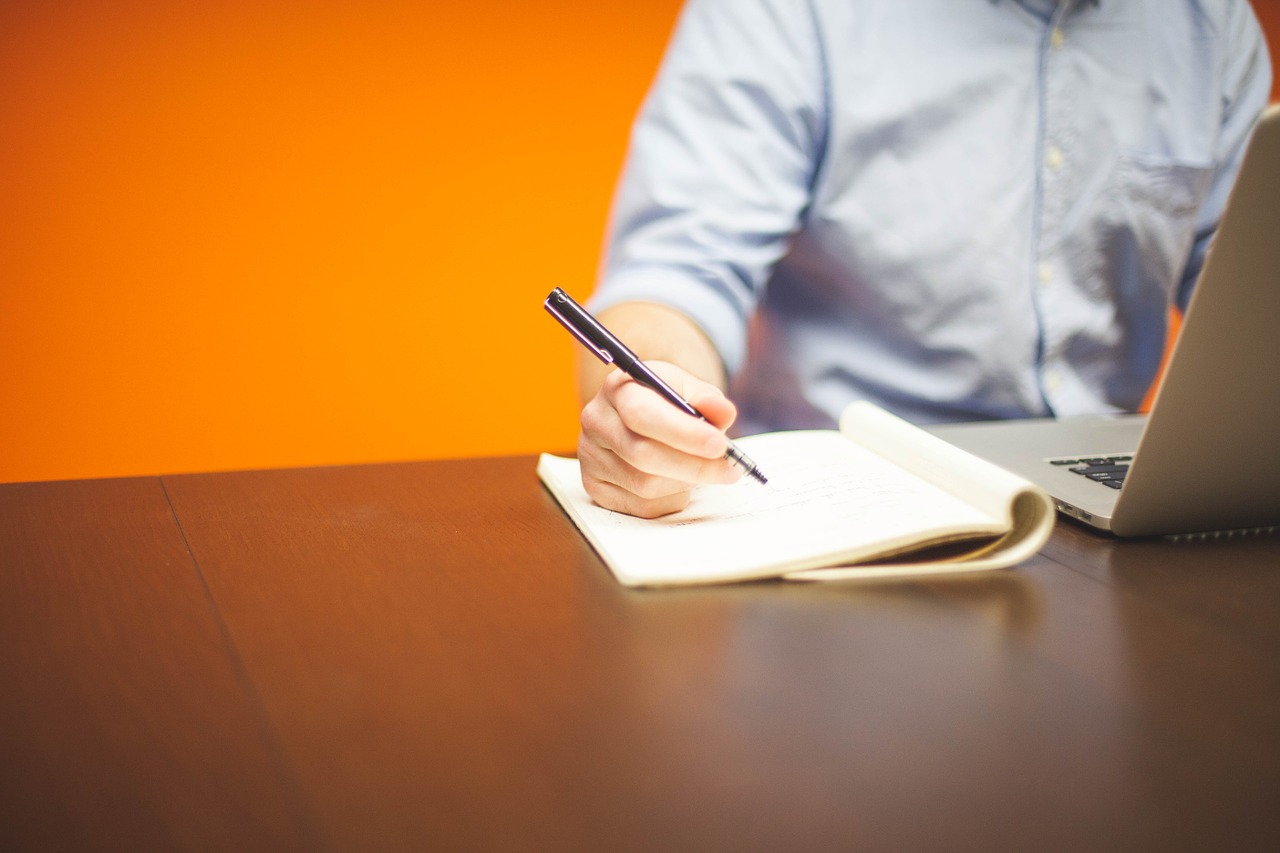 For ISB, the quest for excellence in management education began in July 2001, when its first PGP batch commenced classes. Since then, the reputation of the school has grown exponentially in India and abroad. It now features consistently in the top 30 MBA programs listed on the Financial Times MBA rankings. Today, gaining admission to ISB promises the privilege of a holistic, world-class and globally-oriented learning experience, delivered by distinguished faculty, including visiting faculty from top global programs such as Kellogg, Wharton and the London Business School.
In consonance with the demands of a premier B School program, the admission process itself is exacting and incisive. As such, applicants need to gear up with appropriately honed efforts, to meet the challenge of an uncompromising selection process.
Conducive guidelines for the Application Essays include:
1. Answer the question with pertinence and precision
There is a word limit to the essays. This is a feature that can actually be leveraged effectively. Resist the temptation to ramble, repeat and embellish solely for the purpose of fleshing out the essay. Choose stories and examples that are strictly relevant to the thrust of the question. Trim and fine-tune the points you wish to present, eliminating the trivialities.
2. Personalize your 'Why ISB' argument
Turn the 'Why ISB' question to your advantage. Weave an argument that establishes how precisely your professional and personal goals align with the quintessential philosophy and content of the ISB program. Highlight features like the ISB clubs, events and exclusive networking opportunities and illustrate how you intend to leverage the advantages of these facilities to further your chosen goals. Refrain from stating the obvious and eulogizing the ISB brand. Instead, use the limited allowance of words to establish a connect between the program and your aspirations.
3. Be more than your resume
You are more than just your work. Business schools appreciate the person you are – at work and outside it. Thousands of applicants may have similar job profiles. It is important to differentiate yours. Demonstrate your unique attributes with the potential to capitalize on the best of ISB's consummate offerings and transform into an accomplished professional. Towards highlighting the quiescent possibilities inherent in your personality, use references to relevant incidents and narratives that have been a part of your composite, personal or professional experience. Do not hesitate to showcase any talents or exceptional skill sets demonstrate outside work.
4. Design the frame to fit a wider context that extends beyond your role and industry
This is a business school application, allowing you the opportunity and scope to demonstrate breadth and versatility. Instead of focusing on technical achievements at work, emphasize transferable skills, industry exposure and business impact. If you have had a technical background and fulfilled a technical role at work, take special care to avoid industry jargons. Make your essay appeal to a variously accomplished audience by underscoring your resourcefulness and ingenuity, as opposed to a limited set of technical skills.
5. Think through your goals
The very premise of an MBA is career advancement. If you are not clear as to what you want to do after your MBA, the school would rather pick a candidate who knows what he wants from his MBA than someone who may or may not benefit from the experience.. While your goals, especially the long term goals, need not be too defined, your essays should establish evidence of pertinent research, astute planning and uncompromising clarity in the context of your objectives.
Applying to a top rated B School like ISB is an exhaustive process, expecting you to reflect keenly on the past and the future. Meticulous and thorough groundwork is of paramount importance. Our expert pool of Consultants, who have been a part of ISB Admissions, will be happy to mentor you through this crucial journey.