Consulting Club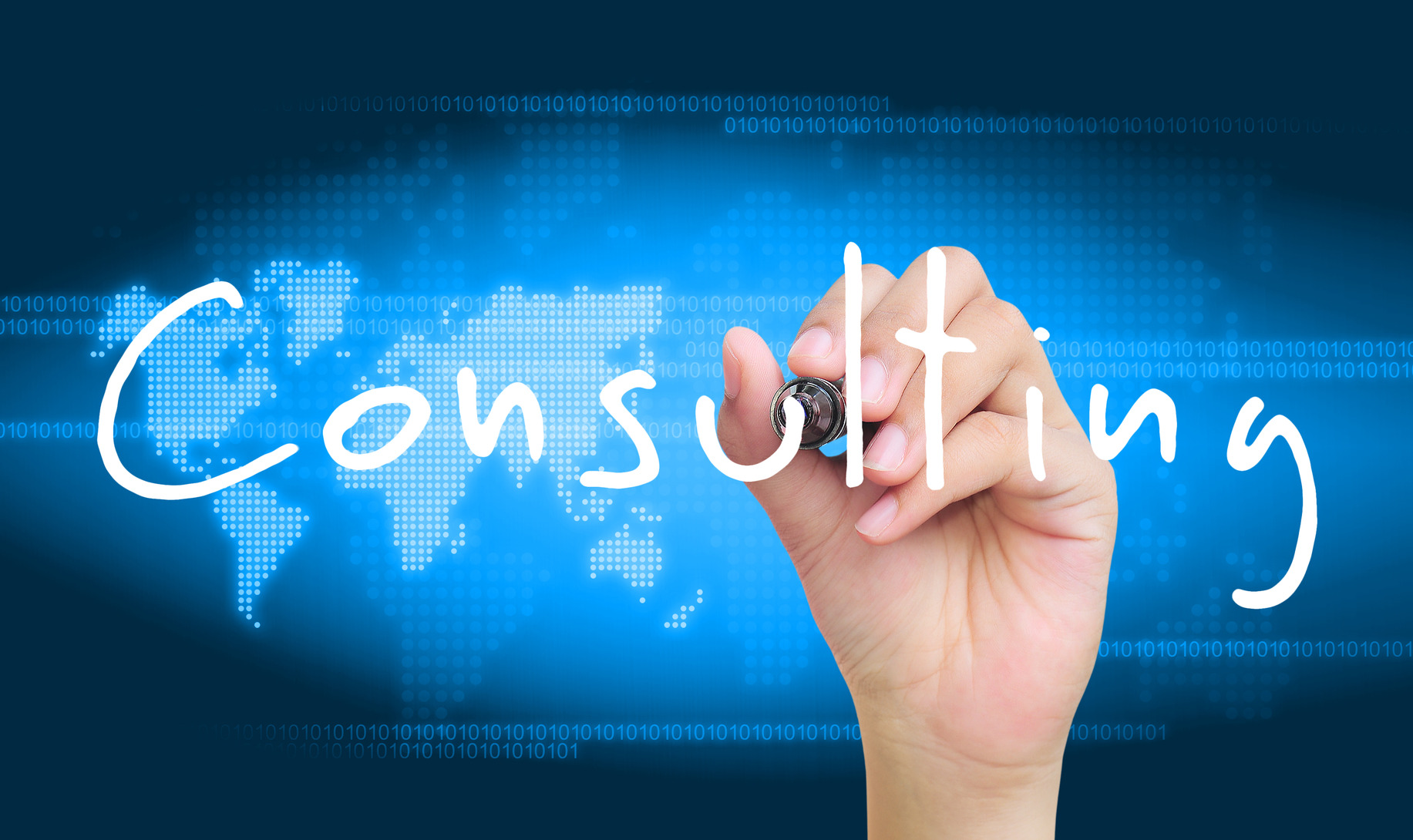 The Consulting Club is one of the largest clubs at ISB. With about one-fifth of a typical class at ISB joining the consulting industry, the club plays an instrumental role to help students prepare for their dream jobs.
With more than 400 members across both campuses, the consulting club organizes various events and activities throughout the year and is generally one of the most active clubs on campus.
Key Events
Case Prep sessions:The club helps organize various case preparation sessions where alumni come to campus and help students prepare for case interviews. This starts as early as Term 2 (June / July) and continues till Day 0 placements (December). The sessions are immensely helpful since alumni are able to help share their own experiences and help students avoid common mistakes in the interview.
Resume reviews and mock interviews:Several rounds of resume reviews and mock interviews are conducted by the club to help students get a sense of what to expect during interviews. Moreover, the consulting case book prepared by the club each year is immensely helpful. It comprises case interview experiences of various club members over the years. Hence, the students get detailed insight into what happens in a consulting interview and prepare accordingly.
Business Case competitions: Consilium is a business strategy competition organized by the consulting club at ISB. The club organizes this as part of Advaita, ISB's international management fest. The club also helps organize the BCG Strategy Cup, a case competition organized by the Boston Consulting Group.
New initiatives
The Consulting club took a new initiative in the class of 2016 to help connect club members with alumni. The alumni mentorship program connected alumni with the club members via WhatsApp which led to engaging conversations.
The consulting club is arguably the most important club at ISB since a lot of consulting aspirants come to the school. The club acts as the interface between the students and recruiters. Hence, having an active consulting club remains essential to the success of a class at consulting jobs.