ISB seeks tax exemption under GST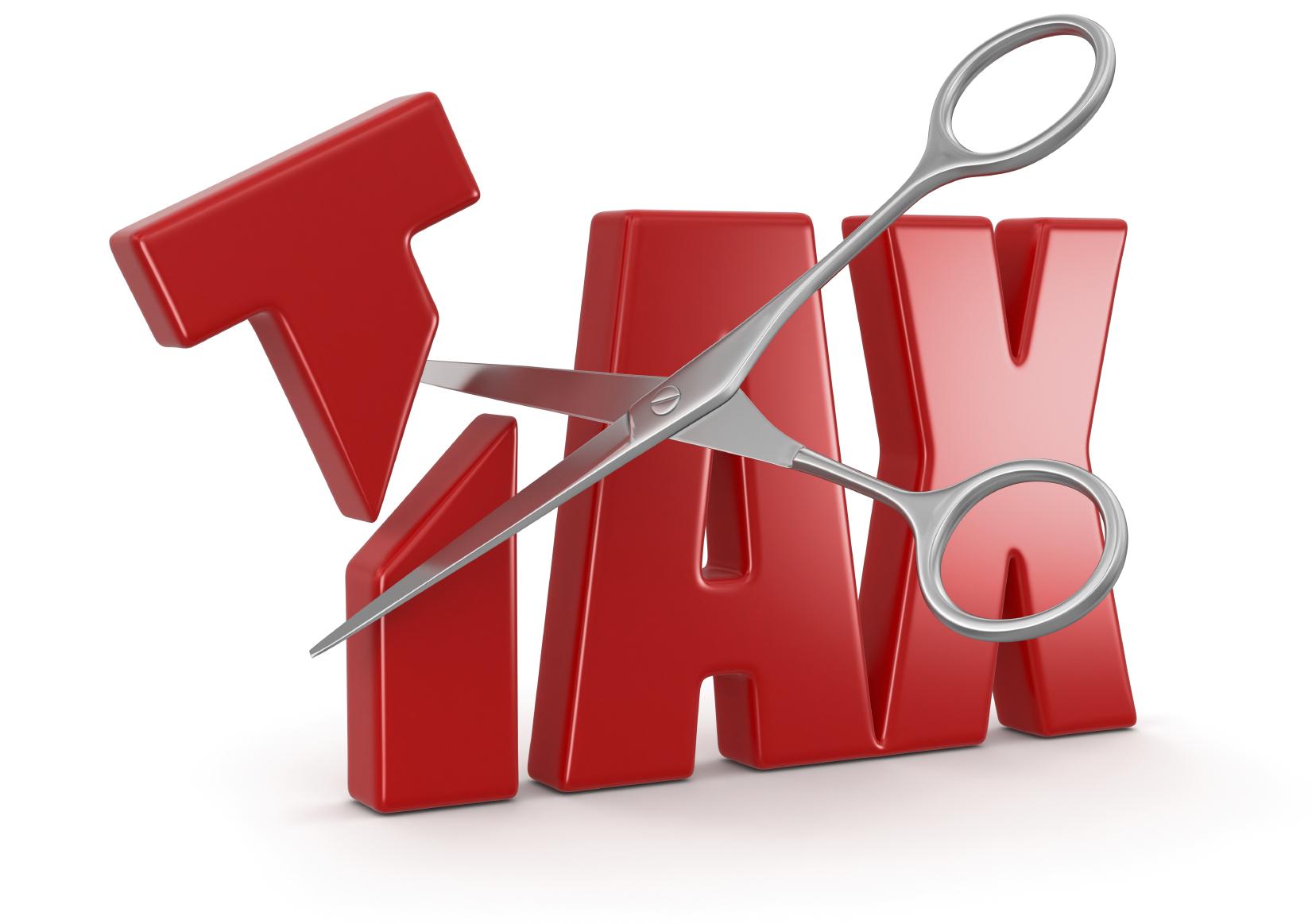 ISB is now seeking exemption under the new Good and Services Tax system where there can be found a clause which exempts institutions offering "educational services". Since ISB is not recognised under any statutory body, traditionally it does not qualify for the exemption. The Economic Times reported that Chairman of the ISB Governing Board, Adi Godrej, wrote to Human Resource Development Minister Prakash Javadekar last month seeking the exemption. It is also reported that the request was made to Department of Revenue as well.
The request made seeks to exempt ISB from this clause or add a new clause where in the definition of 'educational services' includes institutions with high global repute and rankings to enable the likes of ISB also to win tax exemption. ISB comes in 29th in the latest Financial Times ranking of 2016. However, it is not recognised by UGC or AICTE- the higher education regulators. An ISB spokesperson also laid out the ramifications of not being included in the tax exemptions which is imposing an additional cost on the students while also increasing the cost of providing service.