ISB on Coursera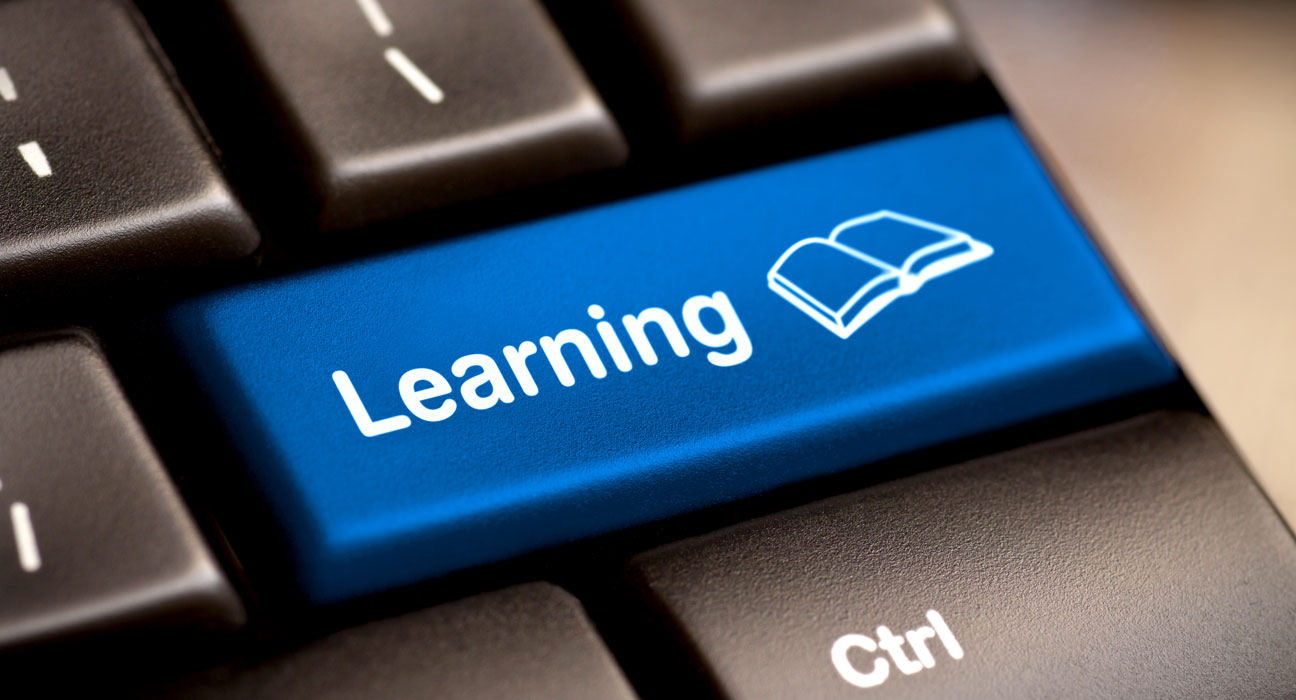 Online courses have gained increasing popularity over the last few years, with top universities delivering short term modules on a wide range of topics through platforms such as Coursera, Edx etc. This trend has made learning accessible to a significantly broader segment of people, than was the case previously.
The recent collaboration between online learning giant Coursera and the Indian School of Business (ISB) illustrates the growing prominence of online education as an effective supplement to the classroom learning experience. The ISB-Coursera association has seen the launch of two new specialisations – Business Technology Management and Trading Strategies in Emerging Markets, for candidates interested in IT and Finance, respectively. The specialisations take about 6 months to complete, with an average workload of three-four hours per week.
The Business Technology Management program is targeted at the IT crowd. The use of new and disruptive technology and the increased dependency of the business world on IT expertise, is what prompted a need for IT managers to have a balanced knowledge of business and IT. The course covers various topics like Business Analytics, Digital Media, Accounting, Finance, Project Management and Leadership.
Trading Strategies in Emerging Markets equips individual investors and money managers with the skills required to develop their own trading strategies and to test the same. The program guides participants through eight customized trading strategies that can be implemented by the participants and also allows them to design, test and measure the performance of their trading strategy. The program covers various topics like trading basics, trading algorithm and risks, back testing and performance management, creating a portfolio and designing your own strategy. Ramabhadran Thirumalai, Assistant Professor at ISB is to deliver this course.
If you intend to apply to ISB, taking up one of these programs will certainly help you explore the quality of the education available at this premier school and project your interest in it. The Senior Consultants at ISBmantra help you assess your career plans and suggest the right MOOCs to take up, based on your aptitude and aspirations. While presenting a strong set of essays is essential to gaining an admit to ISB, we advise that you start early and put in conscious effort to strengthen your profile.