ISB Organizes Blood Donation Drive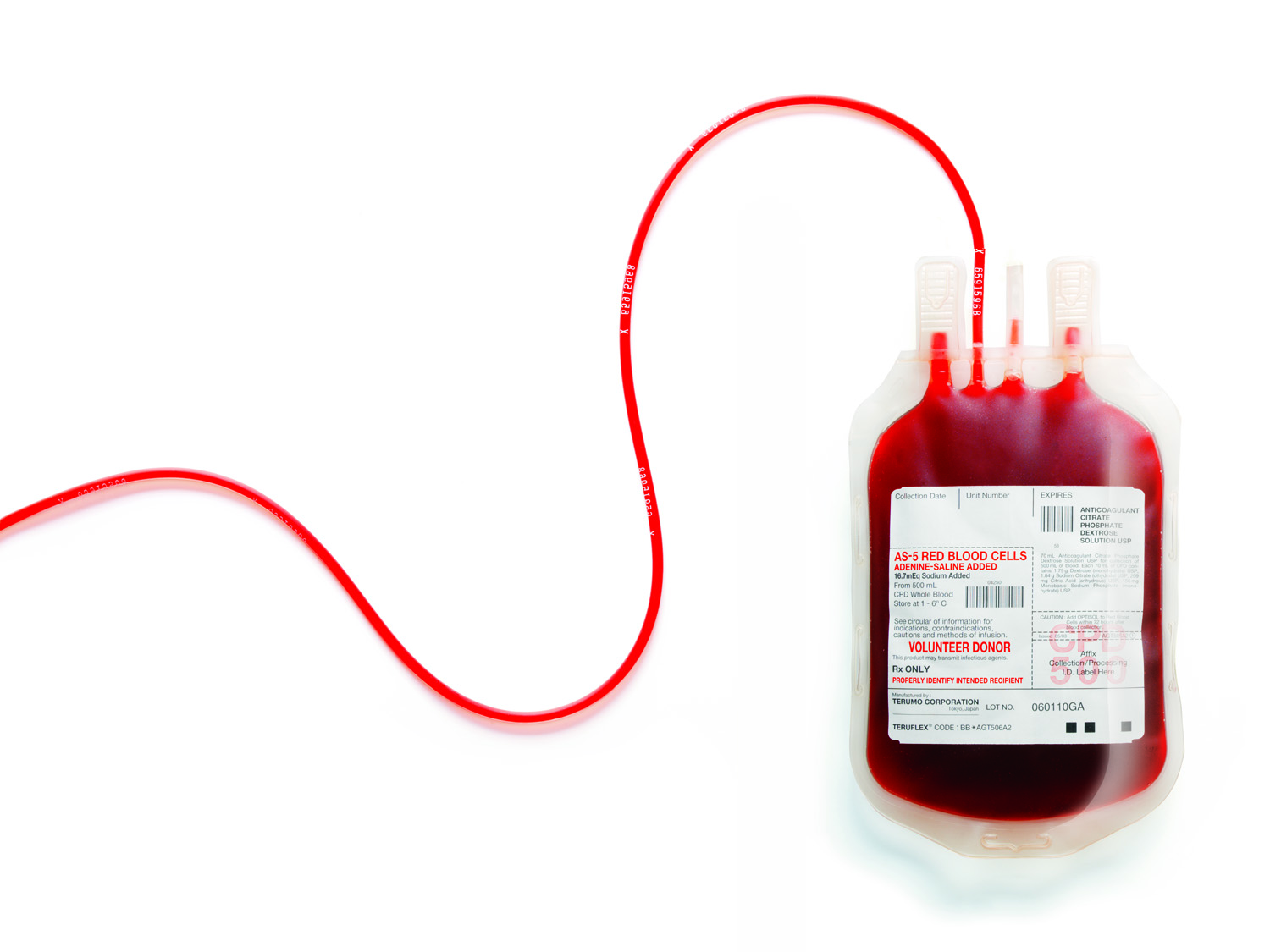 Social responsibility initiatives by students are a beautiful way to demonstrate that humane compulsions are alive and roaring amongst the youth. Despite the hectic academic schedule, students at the Indian School of Business constantly endeavour to give back to the community.
ISB students initiated a blood donation drive across both the ISB Hyderabad and Mohali campuses in July, 2016. The Hyderabad campus collaborated with Red Cross to support children suffering from Thalassemia. These children require a blood transfusion every three weeks. Nearly 1000 children affected by thalassemia are registered with the Red Cross Blood Bank and approximately 30-40 children benefit from the daily free blood transfusion provided by the Red Cross Blood Bank. The Mohali campus collaborated with the Rotary Blood Bank Society.
Students, Professors and staff members, including security and housekeeping staff, took part in the drive, making it a huge success. The blood donation drive has become a tradition of sorts at ISB, with the students taking proactive steps to organise it every year. It serves to instil in students the reminder that consummate education is not only about acquiring skills but also about giving back to the society that sustains them and imparts purpose to their careers.