ISB Post Graduate Program in Management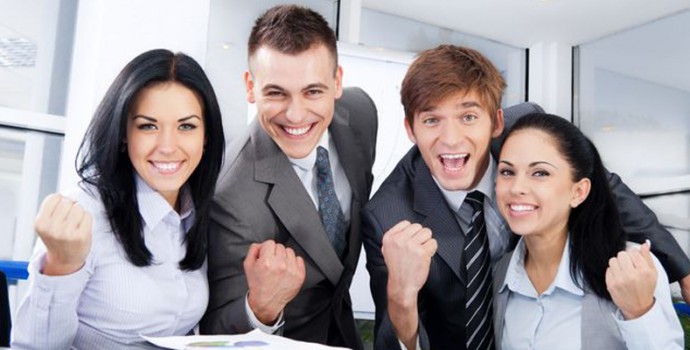 The flagship program of ISB is the one year, full time, Post Graduate Program in Management (PGP). Committed to creating global leaders, ISB has incorporated the practical application of business models in the intense PGP curriculum. The program is especially crafted for mid-career professionals, empowering them to move laterally into diverse, professional roles, or into roles of greater responsibility. To create a holistic learning of the global marketplace, ISB facilitates Inbound and Outbound exchange programs by partnering with leading schools in various countries such as the UK, Germany, China, the U.S., France, South Africa, Israel, Italy, Australia, Spain, Switzerland, Chile and the Netherlands.
Various student clubs allow students to interact and work with peers on areas of common interest. Professional clubs such as the Consulting Club, Finance Club, Marketing Club, Healthcare Club, Public Policy Club, Women in Business Club, Entrepreneurship and Venture Capital Club and many others allow students to explore the various aspects of business activity in an enlightening environment enriched by interactions with peers, alumni and professionals from the industry. There are also several social clubs such as the Dance club, Quiz club, Radio club and Sports club, which offer students the scope to nurture and develop their own personal interests.
The ISB class is meticulously designed to consist of students from diverse profiles, in order to facilitate the maximum peer-to-peer learning. Applicants fall anywhere between 22 and 42 years of age, with 2 to 20 years of professional experience. ISB also has a Career Advancement Services team that works with the students through one-on-one interactions, resume review workshops, mock interview sessions, the Horizon Speaker Series and the Gurukul Series, wherein industry veterans spend time with students on campus, giving them an opportunity to discuss careers, while gaining practical insights about the industry.
With an ever-increasing number of interested applicants, the placement team at ISB works hard every year to facilitate an ever increasing number of offers. ISB also boasts a world-class faculty with recognised visiting professors from schools such as Wharton, Kellogg, London Business School, Cornell, Chicago, Duke and UCLA, among others.
ISB was conceived and structured to realize the dream of a world class educational institution that would be equipped to churn out global leaders in India. The dream has largely been actualized and ISB is now consistently featured in the top 30 MBA programs around the world.